Huot Wall Storage
Miscellaneous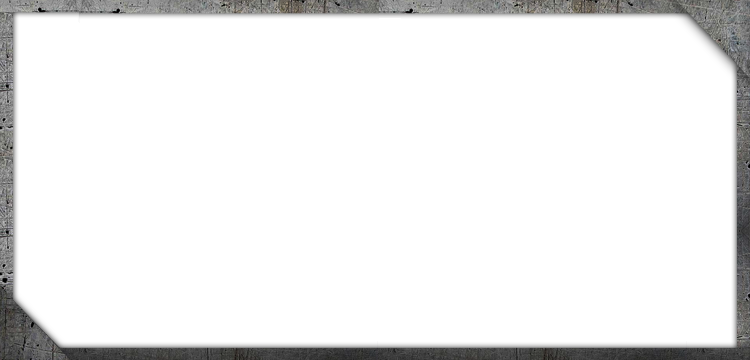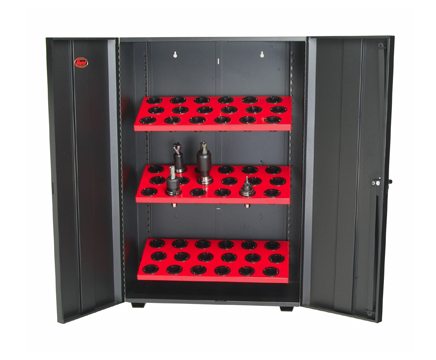 Wall CNC Storage
Huot has convenient storage of your tooling mounted to wall or machines
Adjustable shelves
Every toolholder is lined with custom nylon grommets designed for maximum protection of your valuable tools.
Shelves can be set flat or at a 20 degree angle.
Every 5th slot marked for easy positioning
28 Matching slot locations for great flexibility in shelf adjustment.
16" on center holes for easy mounting Either with, or without doors.