Doyle Structural Solutions is a family owned and operated business. Business founders, Tom and Jane Doyle, focused on the ultimate customer service experience and dedicated time training the next generation with these values before slipping into retirement in 2021. We wish them many healthy, fun-filled years ahead.

With values instilled from the founders, Doyle Structural Solutions remains committed to our customers' success and building long standing relationships. We focus on keeping our customers ahead of the curve with cutting-edge technology and providing machines that are built to last. We only sell brands we believe in and trust.
George Long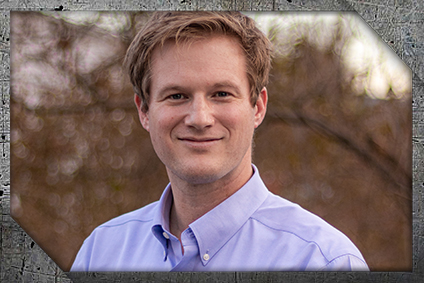 George Long is the President of Doyle Structural Solutions and in charge of outside sales. George is passionate about optimizing and innovating fabrication processes in the steel industry. George's ideas and experience will benefit fabricators when deciding on which equipment will make their shop more profitable. Before leading DSS, George received a Master's Degree in Engineering from Penn State and has worked as a consulting engineer, performing evaluations in the designs and layouts of facilities in a variety of industries, to help companies improve safety, efficiency and profitability.
Kerry Long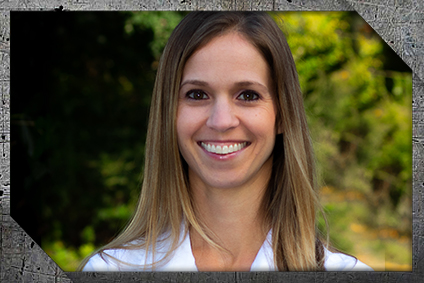 Kerry Long is Vice President and Inside Sales Manager. Kerry has a Master's Degree in Engineering from Penn State. Kerry was a Contract Manager and Project Engineer in the Construction Industry for over 10 years. Her work on fast paced, high value projects required precise coordination between owners, subcontractors and suppliers to ensure strict deadlines were met. She knows the importance of having materials and equipment accurately specified and delivered on time and within budget. Her knowledgeable advice in parts and consumables is an integral part in supporting our customers.
Adam Lambert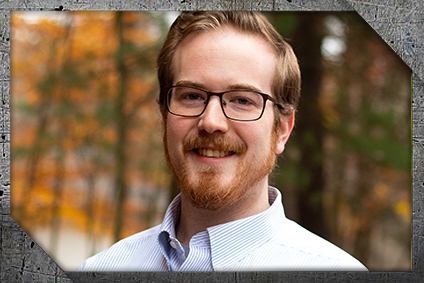 Adam Lambert is the Inside Sales Engineer. Adam has a strong background in machining and manufacturing. He earned his Associate of Applied Science in CNC Machining in 2014. While working in the field as a machinist he obtained his Bachelor of Science in Digital Media and Technology studies from East Stroudsburg University. Adam is a lifelong Pennsylvania resident who enjoys hiking and fishing in his free time. Call Adam, he will be happy to assist with your consumable and parts needs.
Call us today to find out how we are the SOLUTION your shop needs!