Doyle Structural Solutions takes pride in making sure we supply the right solutions for our customers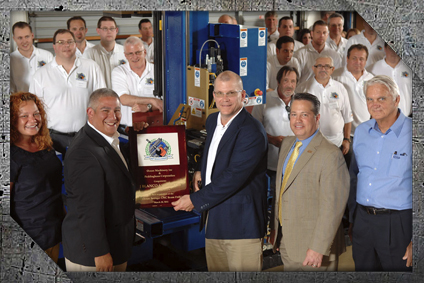 We ensure a fast response and outstanding service - With a Smile!

Tom Doyle is the President of DSS and in charge of outside sales. Tom offers solid experience in the fabrication industry since 1980. Prior to starting DSS, Tom owned and managed Brakewell Steel Fabrication, Inc., a major plate fabricator in the Metro New York area. Tom understands the fabrication business which will benefit you when deciding on which equipment will make you more profitable.

Jane Doyle is the Vice President of DSS. She is in charge of "The Salesman" and inside sales. Prior to starting DSS, Jane was Vice President and Financial Consultant in the banking industry for over 25 years. Her experience ranged from management to commercial lending to investments. Her knowledgeable advice in parts and consumables is an integral part in supporting our customers.
LeaderShip Team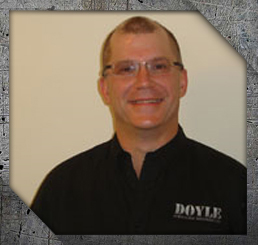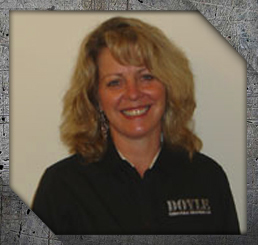 Jane Doyle
Vice President