Financing Available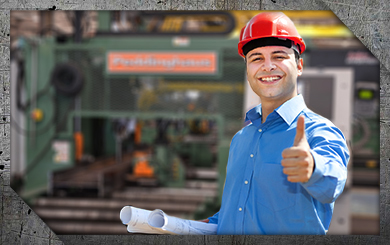 Don't have the upfront cash to purchase that new equipment?

Don't let this restrict your business moving forward!

As new opportunities come up, purchasing additional equipment may be necessary to stay competitive.


That is why Doyle Structural Solutions has partnered with Machinery Finance Resources as they have over eighty-five years' experience helping manufacturing companies with their financing requirements. Their employees have the knowledge, experience, and willingness to readily customize a financing program to suit your requirements. Whether you are buying new or used equipment, they can offer competitive financing rates and terms.