Ocean Eliminator
Miscellaneous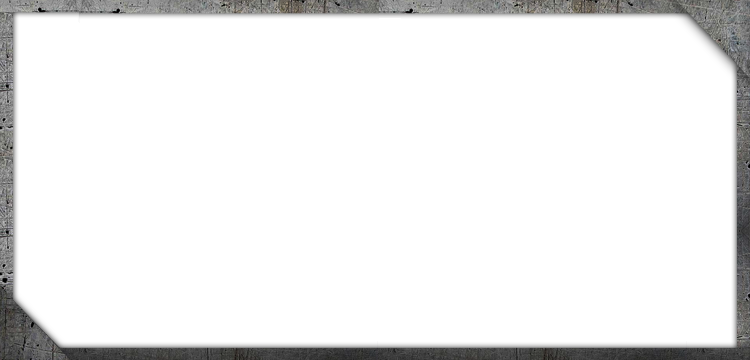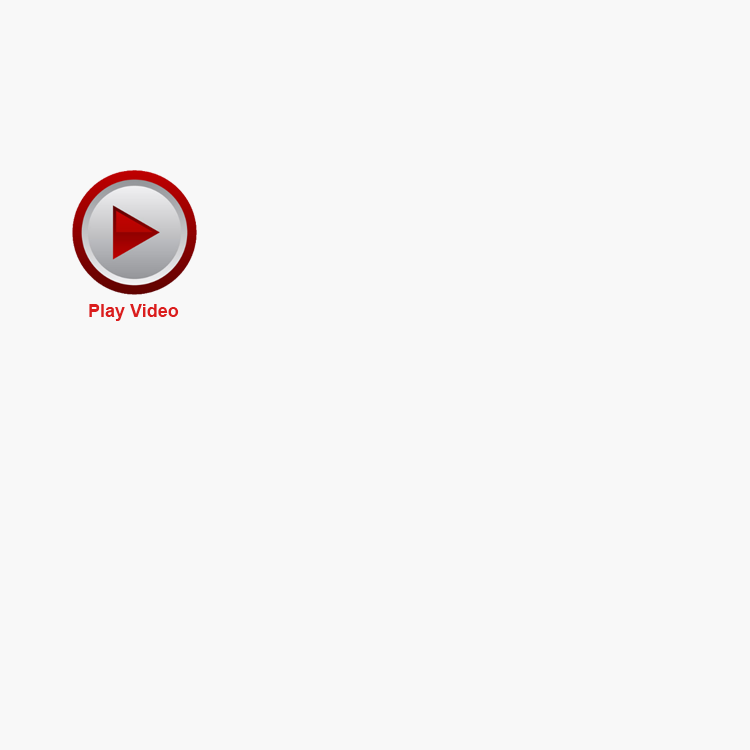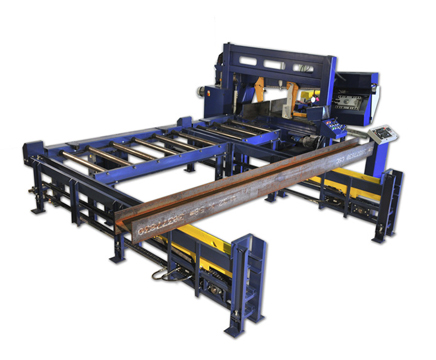 Material Handling
Unnecessary material handling in structural steel destroys productivity and profitability. On average fabricators handle each beam 17-20 times from the time the raw material arrives at his shop to the time it has it on the truck ready to be shipped to site.

Removing this non-value-added component from your fabrication process must be one of your highest priorities.

And to this end, Ocean Machinery designed a totally modular material handling system that can be modifies, extended or upgraded at any time, not locking in the customer to a system that gets outdated the minute it is installed.

The Ocean Eliminator System is ideal for saws, beam drilling or punching lines, beam coping lines, shot blast machines, paint lines, etc, and will help you significantly reduce your labor and fabrication costs, as well as improve the safety of your workplace.